sama ko s 2014 hehehe lookiin 4wrd XD pd dn b mgsma? hihihi :))
BoyLabaha's Thoughts
This summer break sure was a helluva break! And this last excursion sure was a blast! Even though some backed out a day before, even though some were unable to go the night before, it was okay, natuloy naman eh.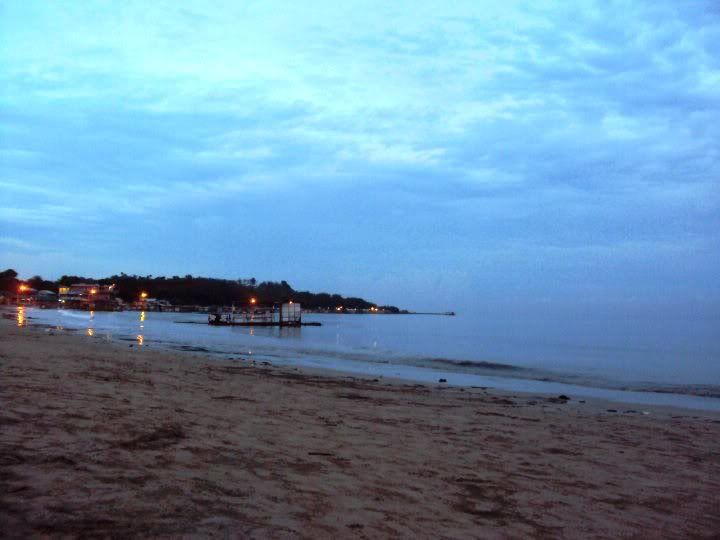 We went to Lian, Batangas to have our "reunion", 8 person reunion. But it could've been better if there were more of us there.
Good thing we left San Lo early, and arrived 2 hours or so at the resort. That gave us time to swim a bit, and time to get injured. Haha. Ang daming injured eh.LOL. But no worries, only minor cuts. Lalabas ang tren jan BA!
Since ayaw nyo lumabas ng kwarto naglagalag kami ni ivy at the shore. We tried to go the far end of the beach.
There's a live band there. Ang bongga nung resort! We thought of crossing the cement wall. Unfortunately, we…
View original post 220 more words